You simply must try this Instant Pot Pork Carnitas recipe because it is perfect for making pork tacos! And if you haven't experienced homemade from scratch pork tacos, you are seriously missing out.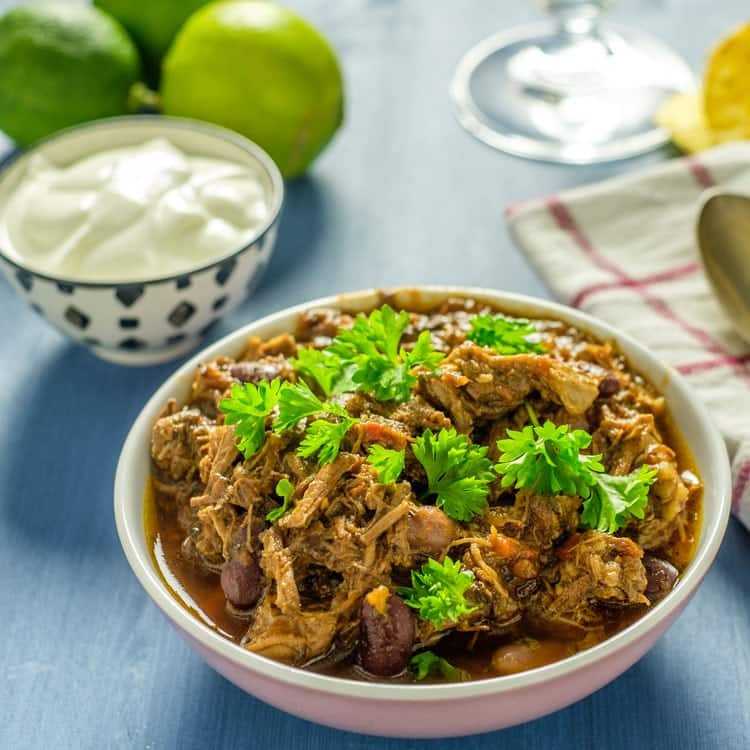 We love pressure cooker dinner recipes like this because they are great for healthy easy weeknight dinners. Seriously, if you are looking for a way to stay on a healthy diet, cooking with a pressure cooker is a great way to go.
New to cooking with a pressure cooker? Try out the Be the Boss of Your Instant Pot Video Course! It'll help take the pressure off and ease you into cooking with your Instant Pot.
Pork Carnitas Healthy Easy Weeknight Dinners for the Win
When cooking with a pressure cooker (commonly known these days as an Instant Pot, we're talking about cooking with whole food ingredients. And let's face it... cooking with whole foods is always better than cooking with processed foods.
We're adding a bunch of Instant Pot recipes, and we know you're going to love them as much as we do.
If you like food... and yes, pretty much any kind of food, you can cook in a pressure cooker to save time and to stay on a healthy diet.
Of course, you can check out some of our recent Instant Pot Recipes:
Useful Instant Pot Supplies
Instant Pot Inner Pot - I like to have an extra inner pot available because of how much cooking I do in my Instant Pot. It comes in really handy when I want to put a lid on the inner pot and refrigerate the leftovers, or mix up ingredients the night before to save time at the end of the day.
Silicone Lid for Instant Pot- I'm not sure how I lived without this one. Having a silicone lid for my Instant Pot has made life so much easier. It is perfect for adding ingredients a day or two ahead of time.
101 Instant Pot Recipes for Beginners- If you are new to pressure cooking, this is a great ebook to get you started with basic recipes you will use over and over again.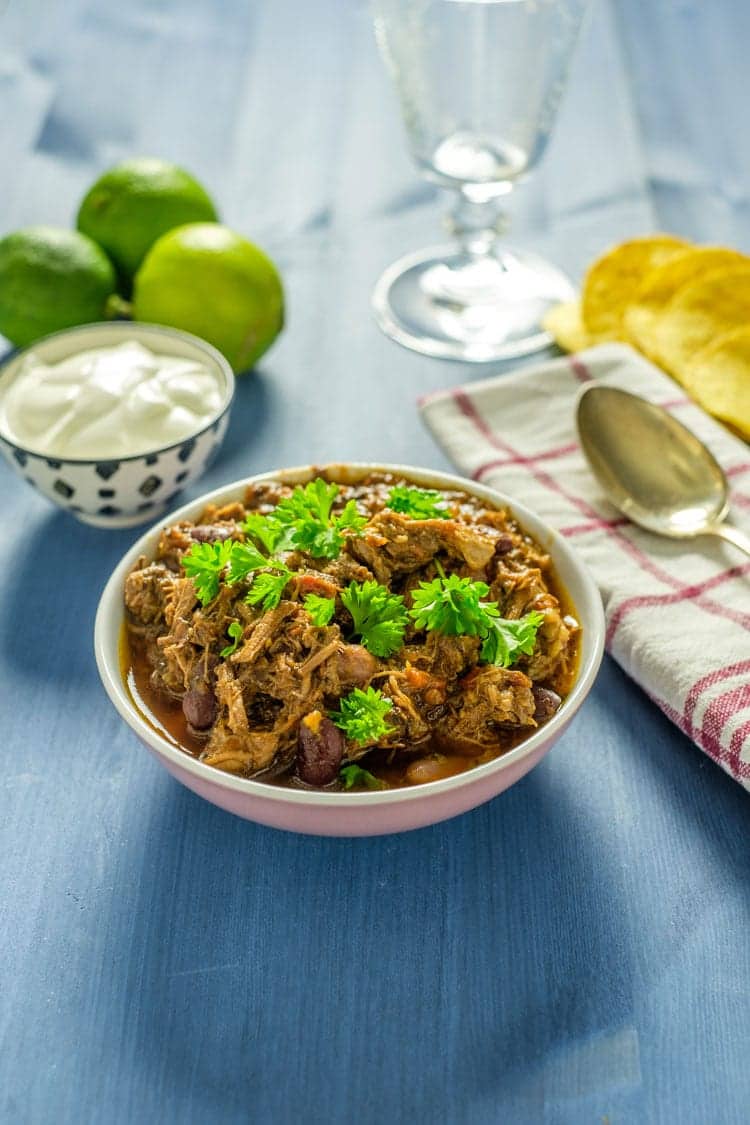 Healthy easy weeknight dinners are completely possible each and every night of the week. You don't have to bend over backwards to put a healthy dinner on the table for your family.
We really love this tasty carnitas recipe, which is PERFECT to use for pork tacos with black bean salsa or even for pork sandwiches.
If we're being honest, we love pretty much anything when you toss it in a tortilla, so you better believe we're going with the tacos over the sandwich for this delicious dinner.
This is delicious with Black Beans or Refried Beans.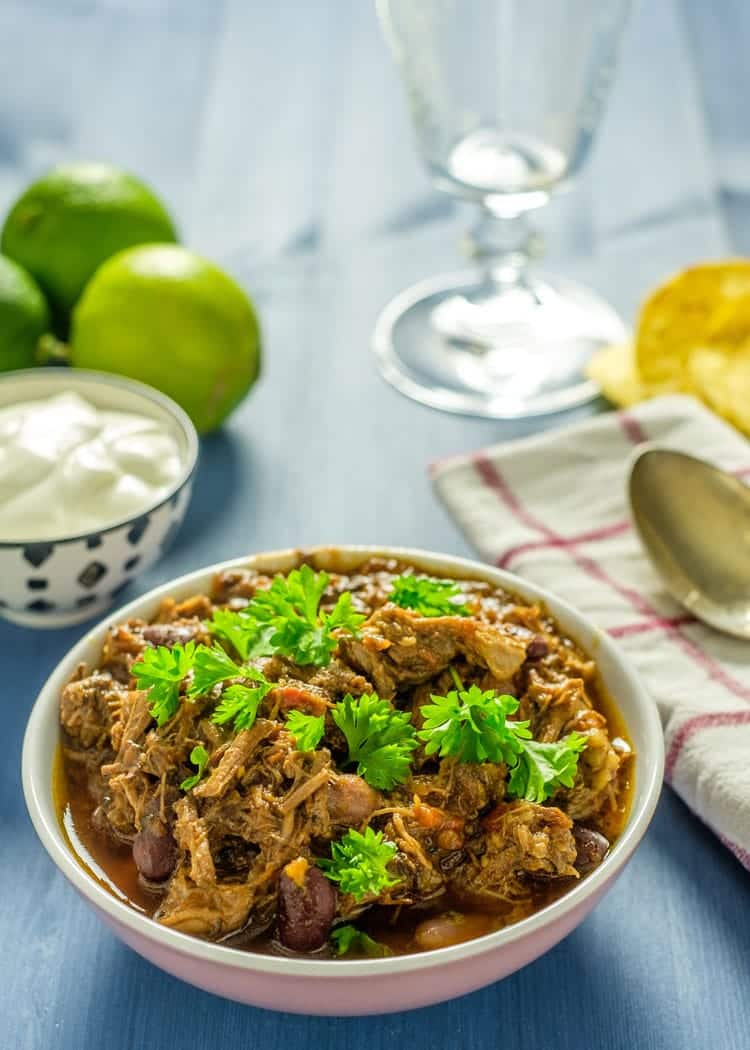 Don't delay! Add this recipe for Instant Pot Pork Carnitas to your meal plan today.
Our Instant Pot recipes are so tasty, will keep you on a healthy diet full of whole foods, AND are perfect for putting a little aside for lunch the next day. We love leftovers!
Recipe