If you haven't jumped on the Instant Pot bandwagon yet, now is the time! You don't want to miss out on making this Instant Pot Blackberry Swirl Cheesecake recipe — it really is amazing.
It is so rich and creamy, with a perfect balance of tart, yet sweet blackberries and decadent cream cheese filling. It truly is easy to make, and will come out perfect every time.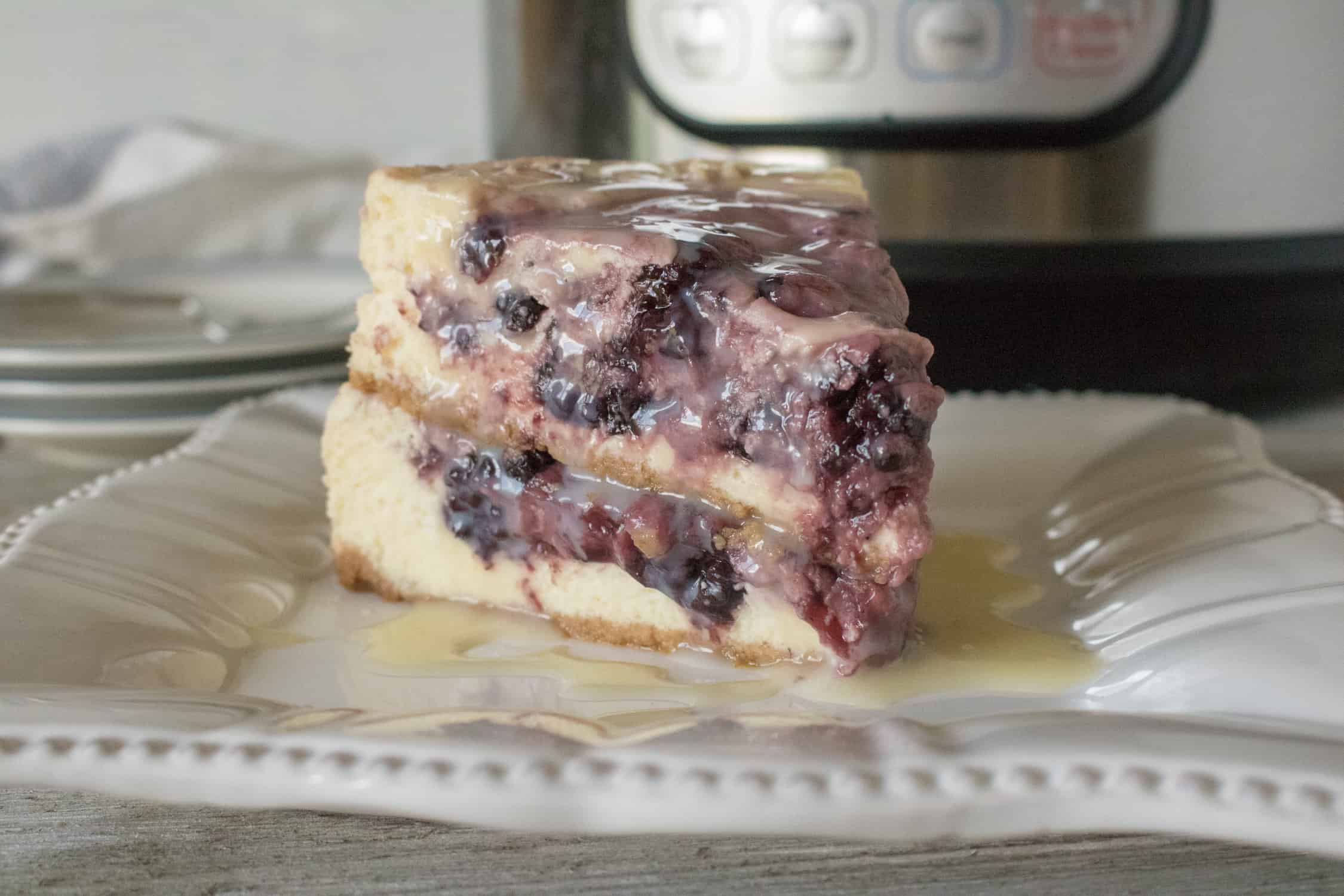 Why Make Cheesecake in the Instant Pot?
Ever since it made its market debut, cooks have been raving about making cheesecake in the Instant Pot.
And it remains at the top of the list of popular Instant Pot recipes, because of the steamy pressure-cooking environment that creates such an amazingly smooth and creamy cheesecake.
Plus, it is so much faster! Traditional cheesecake recipes require over an hour of baking time, while this Instant Pot cheesecake recipe cooks in just 35 minutes (plus another 12 minutes of natural release time).
A Tip for Making This Instant Pot Blackberry Swirl Cheesecake Recipe
Make a sling out of foil so you can easily lower the cheesecake into the Instant Pot, and most importantly, lift the pan out without burning your hands when it's finished cooking. To make a foil sling, follow these 3 simple steps:
Tear off about 2 feet of foil and lay on a flat surface.
Lift the side closest to you, fold it up one-third of the way, and then press down.
Fold the top section over the folded area and press down to make it flat. Your sling is ready to use!
More Delicious Instant Pot Cheesecake Recipe Ideas
If you are as obsessed with Instant Pot cheesecake as much as I am, then you will absolutely love this compilation of the 15 Best Instant Pot Cheesecake Recipes!
Instant Pot Peanut Butter Cheesecake is just the thing for the die hard peanut butter fans in your life.
On the Keto diet or following a grain-free eating plan? Instant Pot Grain-free Keto Cheesecake is the dessert for you!
New to cooking with a pressure cooker? Try out the Be the Boss of Your Instant Pot Video Course! It'll help take the pressure off and ease you into cooking with your Instant Pot.
Like this recipe? Check out all off our Cheesecake Recipes. We're adding more extraordinary flavors all the time! A couple of our favorites, besides this one, are Orange Creamsicle Cheesecake and Oreo Cheesecake. Then, there's our Peanut Butter Cheesecake and Peppermint Cheesecake. And our Creme Brulee Cheesecake...WOW!
How to Make Instant Pot Blackberry Swirl Cheesecake Recipe Step By Step
Step #1: Combine graham cracker crumbs with sugar and melted butter and pat down on the bottom of a 7-inch springform pan sprayed with non-stick cooking spray.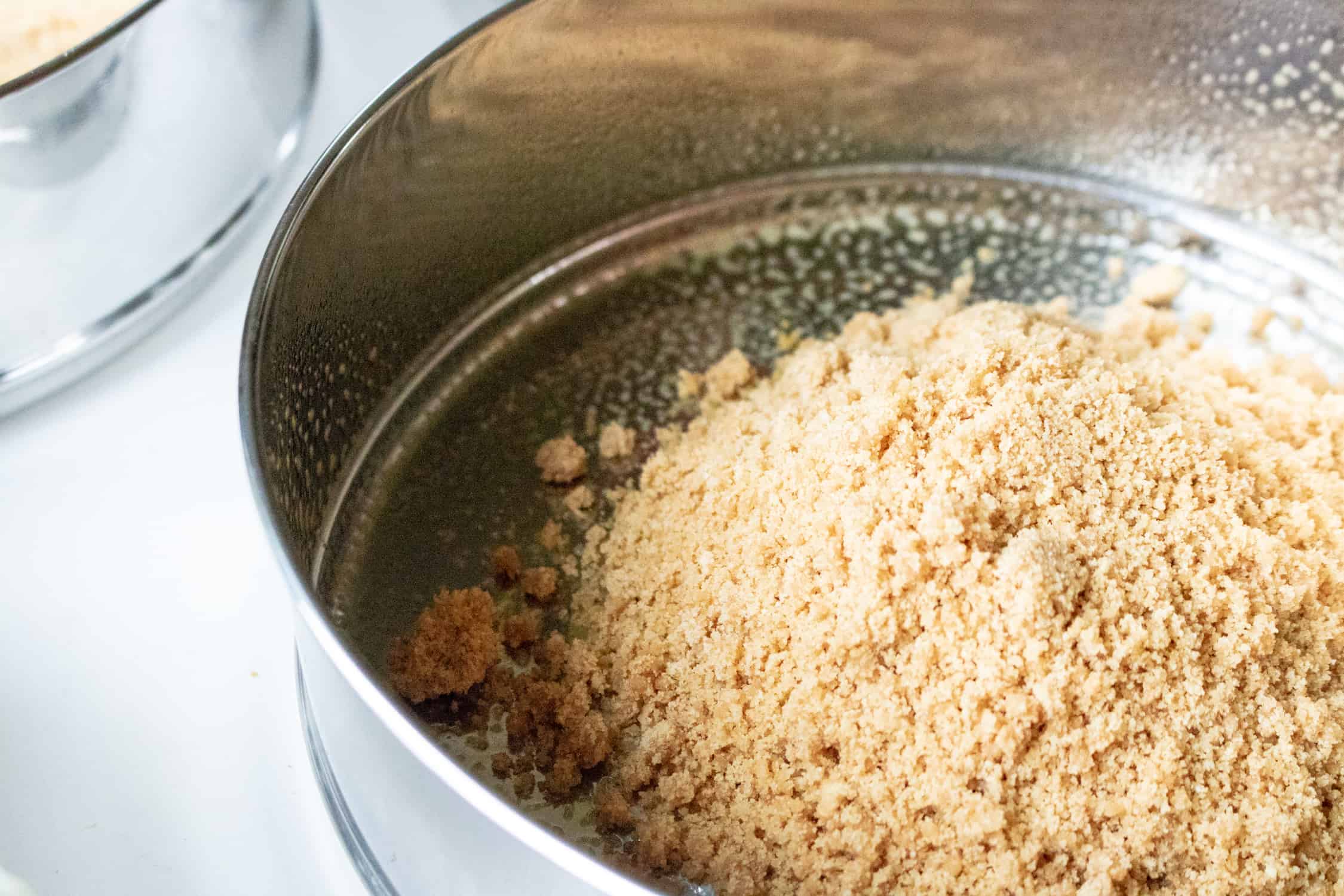 Step #2: Cream together the cream cheese and sugar until smooth and then mix in the eggs one at a time.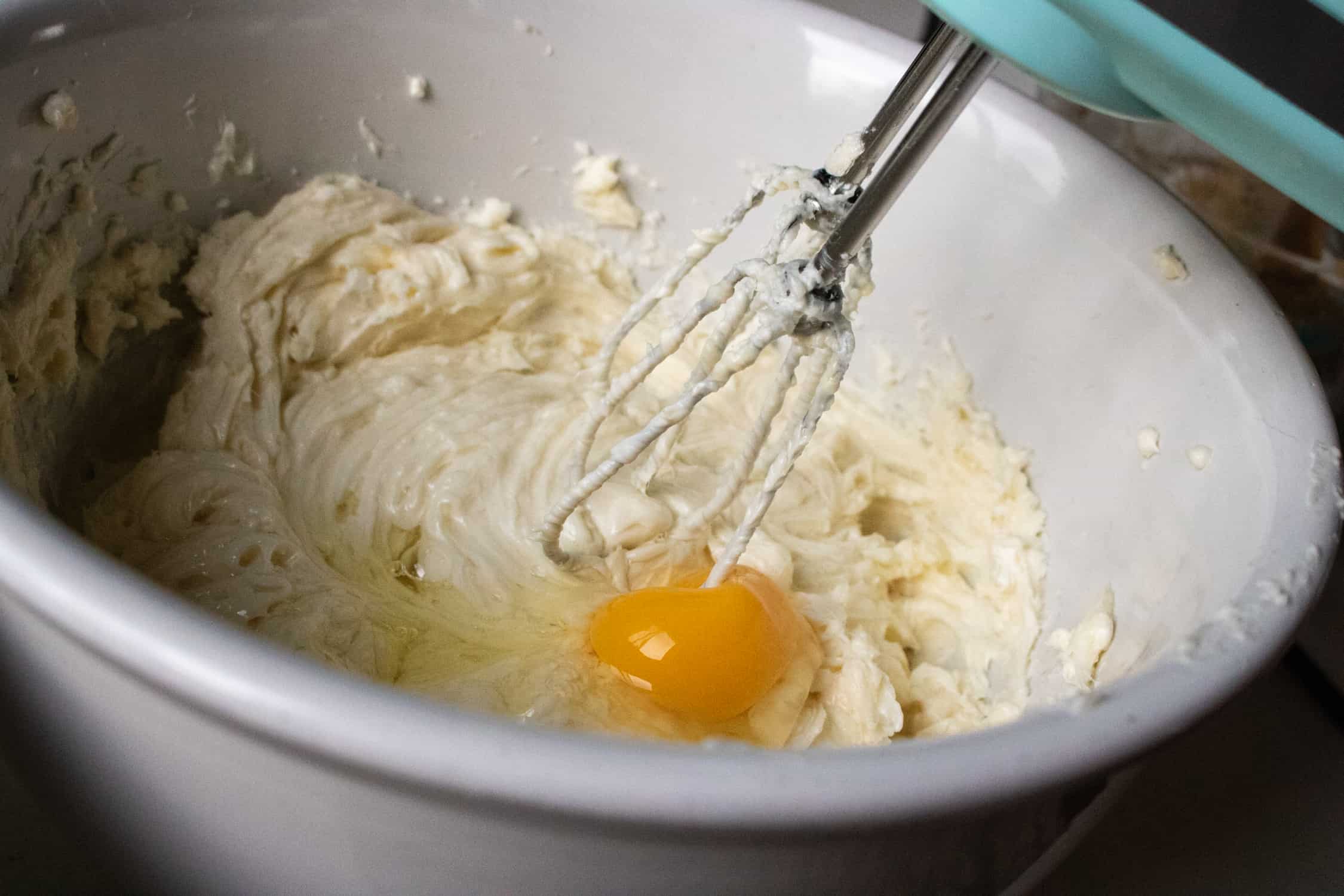 Step #3: Add in the almond extract and sour cream, then mix until smooth.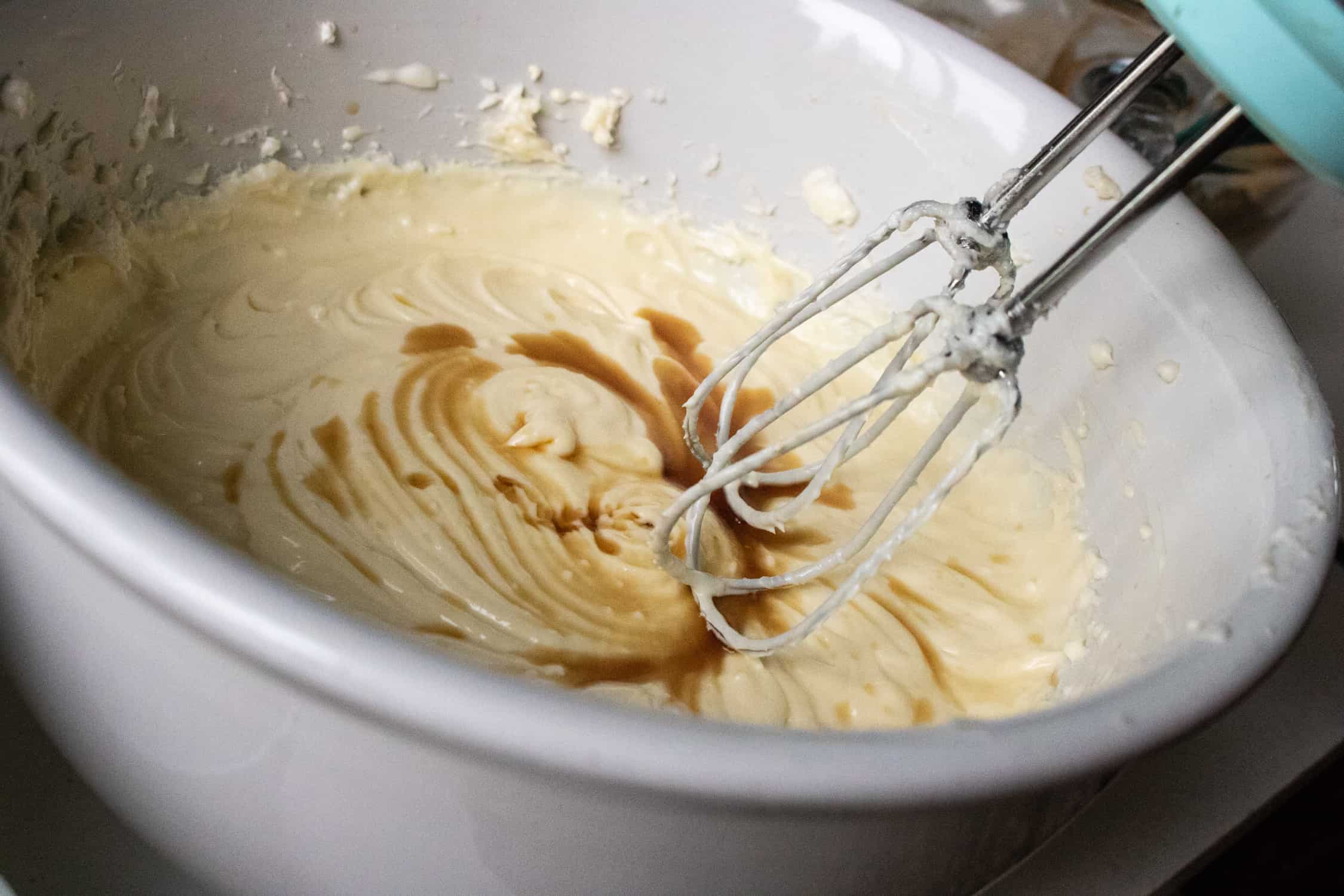 Step #4: Pour into springform pan on top of the graham cracker crust.
Step #5: Next, add blackberry pie filling and swirl it into the cheesecake
Step #6: Run a fork back and forth through the cheesecake several times to remove air bubbles, then cover with foil.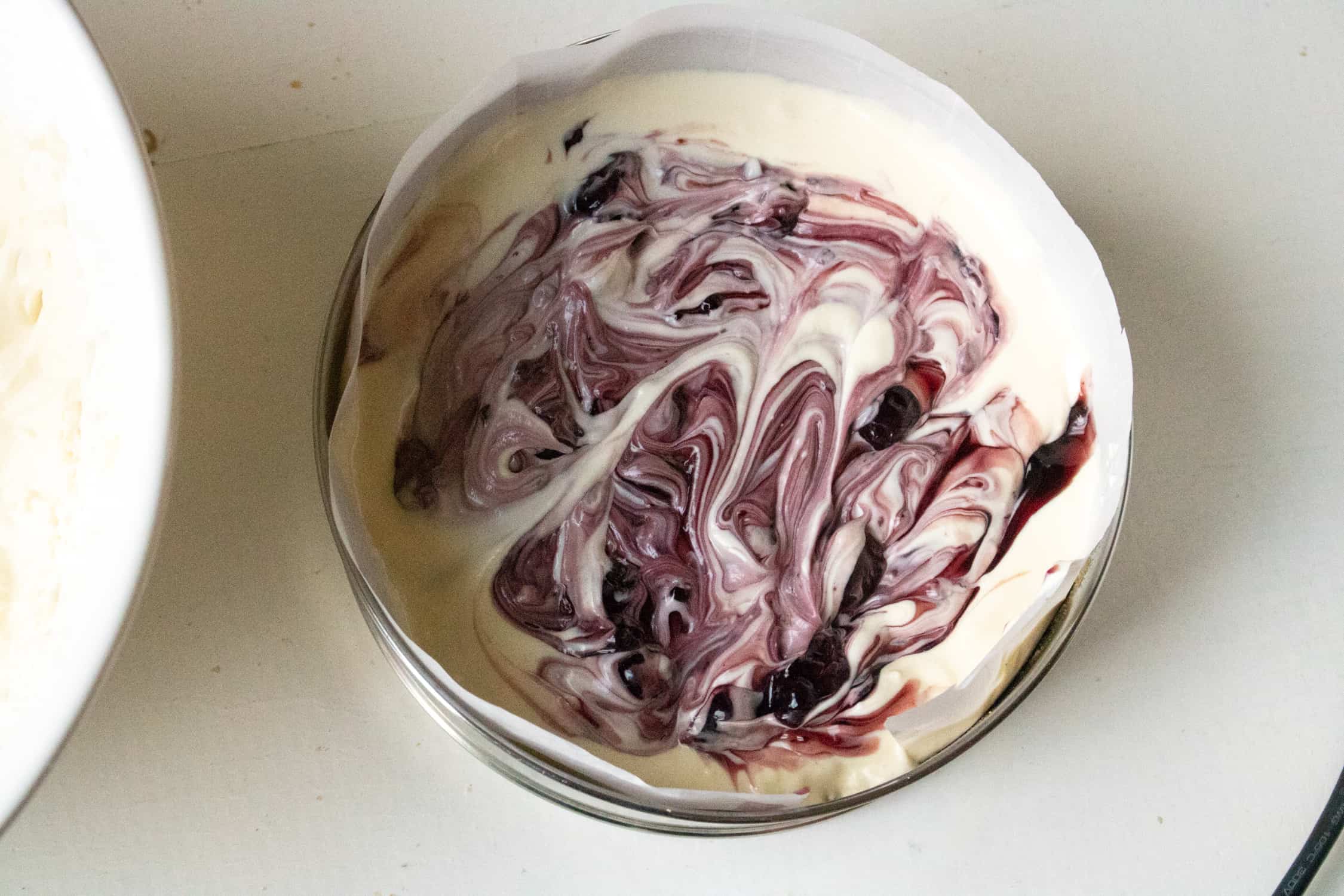 Step #7: Pour two cups of water into the inner pot of the Instant Pot.
Step #8: Make a sling out of aluminum foil to lower the pan into the pressure cooker.
Step #9: Close the lid of the Instant Pot and turn to sealing position. Set for a manual high pressure time of 35 minutes. When time has finished, allow for a natural release for 12 minutes before letting out the rest of the steam.
Step #11: Cool on the counter for an hour and then put in the refrigerator and cool for an additional 4 hours.
Step #12: Top with additional blackberry pie filling, or other toppings and serve. Enjoy!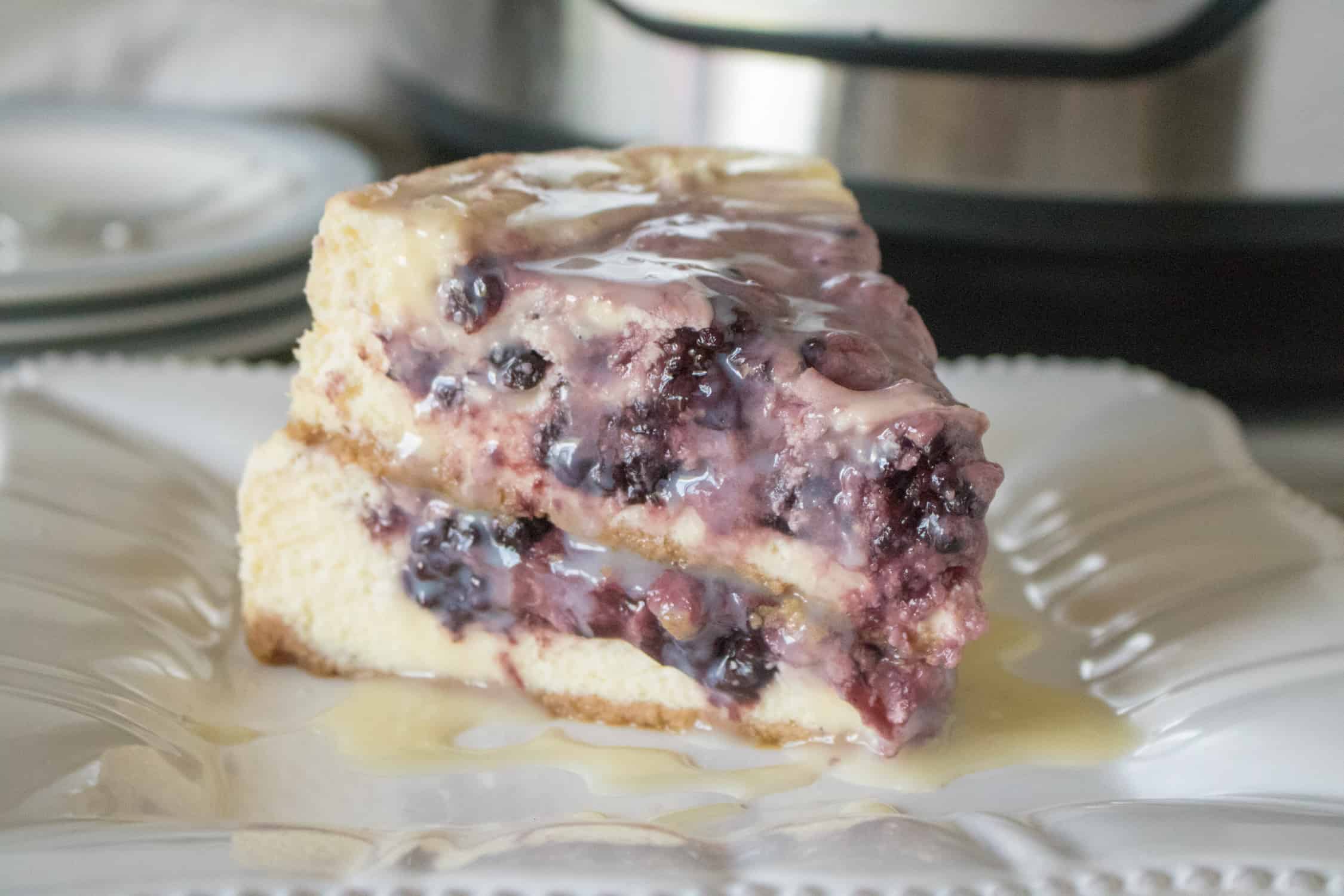 Best Cheesecake Supplies for Instant Pot Cheesecakes
Recipe